WOJCIECH ROCŁAWSKI
Rechtsanwalt & Radca prawny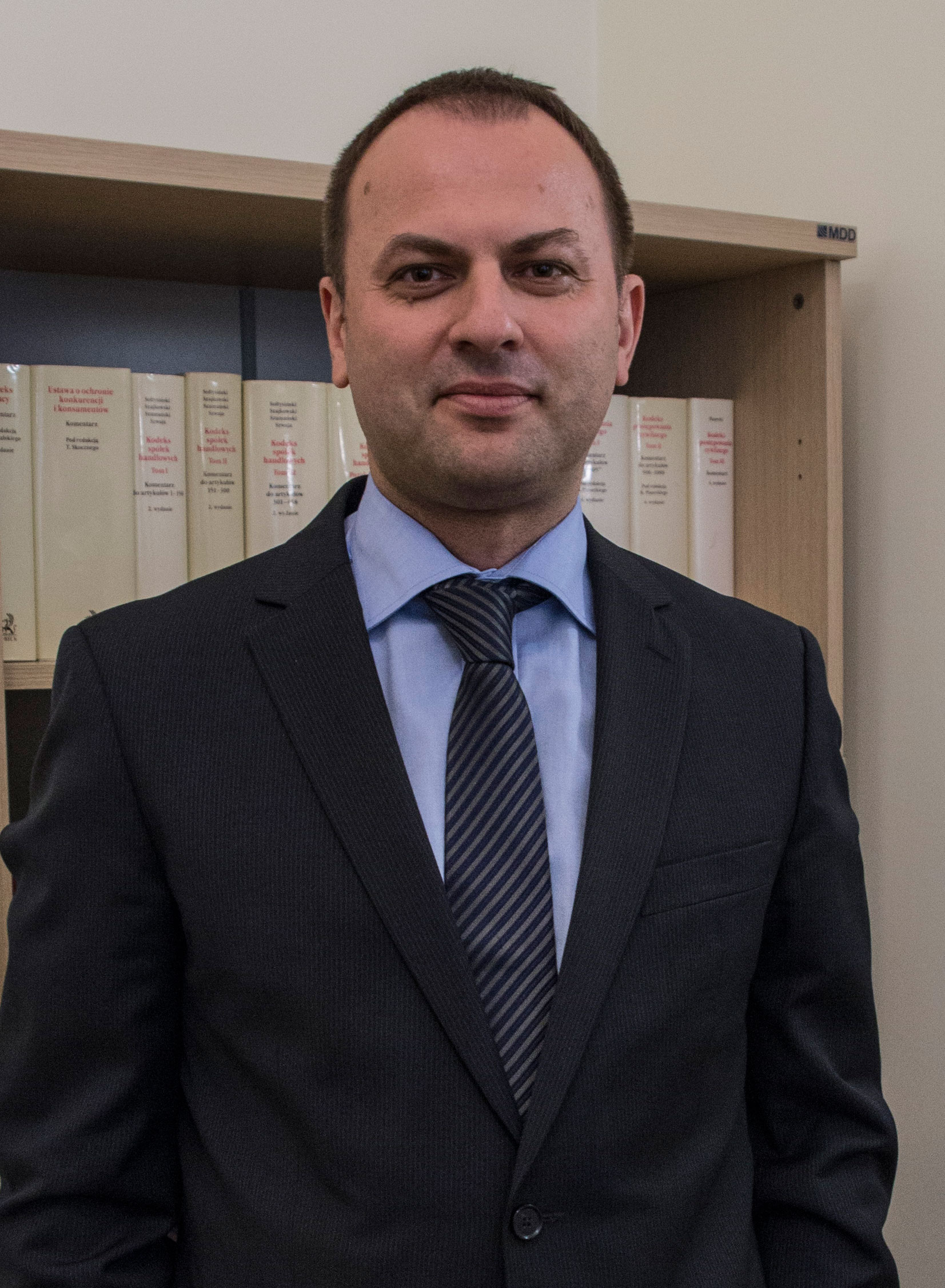 Wojciech Rocławski has been a German advocate (Rechtsanwalt) since 1999, currently entered in the roll of lawyers in Berlin, and a Polish legal adviser since 2003, entered in the roll of legal advisers in Warsaw. Mr Roclawski is entitled to represent Clients before all courts in Poland and in Germany (with exception of German BGH).
Mr Rocławski is specializing in the commercial law, with particular reference to commercial companies and contracts law. He provides advice on transactions of the M&A type, project finance, acquisition of companies, trade in shares as well as mergers and demergers of business entities. He arranges business transactions, conducts negotiations and has wide experience of matters relating to business practices.
Mr Rocławski is actively involved in providing legal services in respect of large projects and advises entrepreneurs on their current legal problems. He handles cases in the area of competition law inter alia involving abuse of dominant market position and agreements restricting competition. He also provides legal aid services in the area of the law of combating unfair competition and unfair trade practices.
Mr Rocławski is a partner in the Law Office RGW Roclawski Graczyk i Wspolnicy Adwokacka Spolka Jawna with its seat in Warsaw.
Thanks to the knowledge of the German, Polish and European law, Mr Rocławski is involved in many complex international transactions where all these legal systems are applicable. The Clients receiving the legal assistance provided by Mr Rocławski are active in many sectors of economy, in particular in chemical business, logistics, energy, media or telecommunications.
Wojciech Rocławski is a graduate of the Law Faculty of Freie Universität in Berlin, member of the Berlin Bar Association, the Warsaw Association of Legal Advisers and the German Bar Association (DAV).
TEAM OF LAW FIRM RGW IN WARSAW